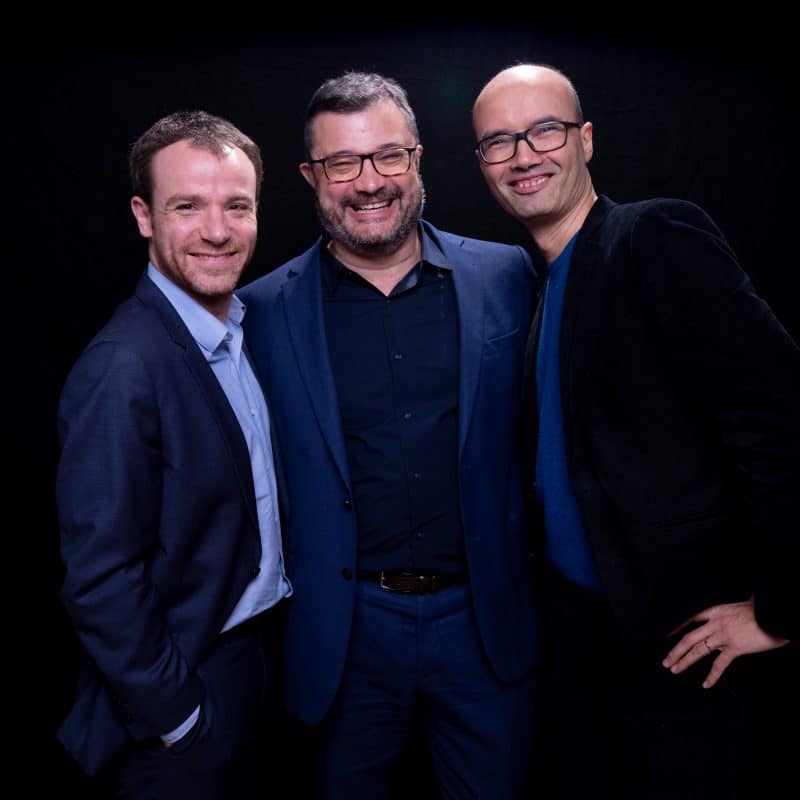 Born from the 2013 encounter between an ad executive, a director and a creative director, Bruno, Erik and Sébastien pooled their knowledge together in order to make it possible for each person to defend the reasons behind their ideas.
HUBSTORY® was born from their desire to share, with as many people as possible, the fundamentals that make it possible to amplify the impact of ideas and reveal the leadership of those who champion them.
The method is put to the test daily in their narrative strategy consulting firm, ZEPRESENTERS. Their savoir-faire consists in understanding the complexity of your strategies, projects and offers and then converting them into clear, inspiring and personified stories.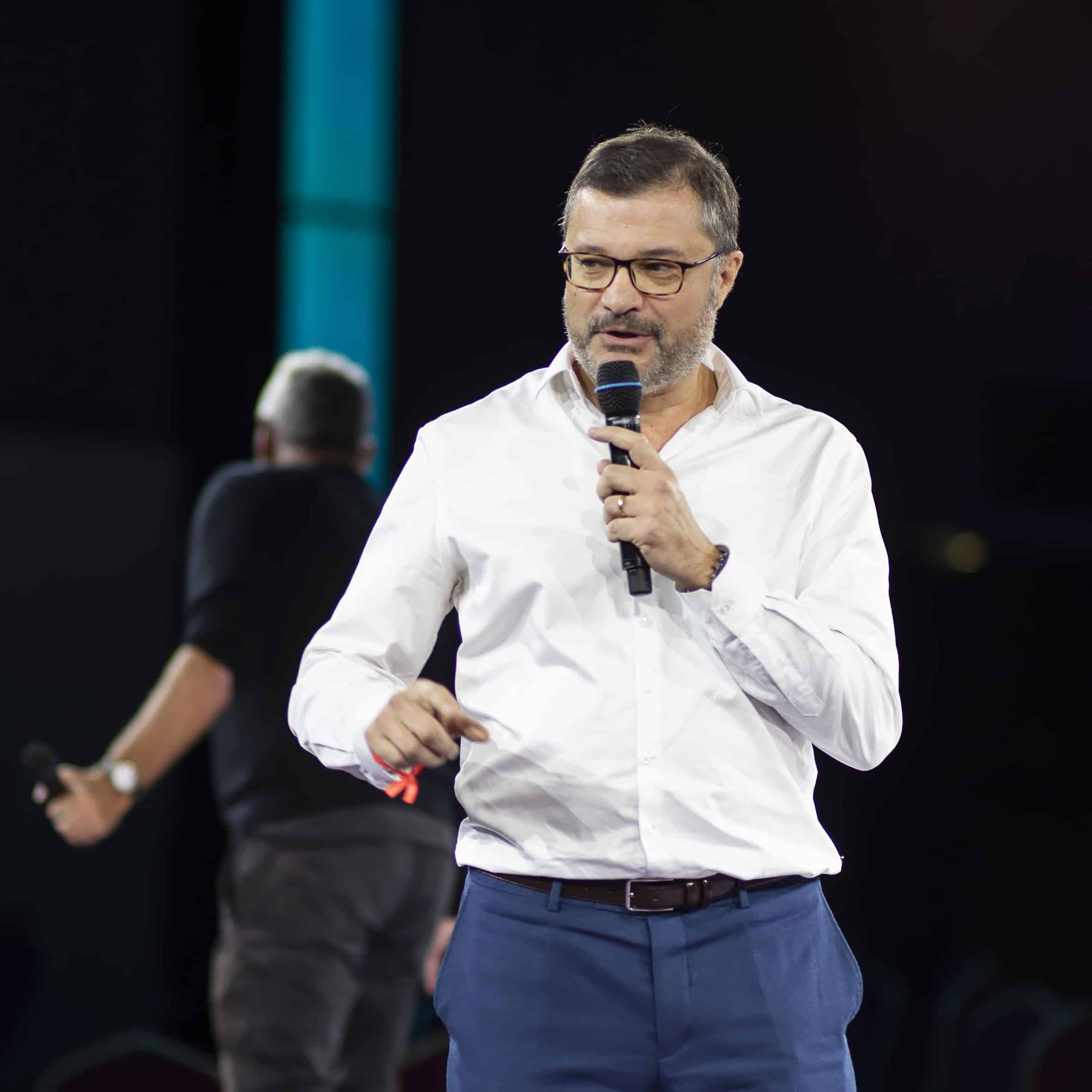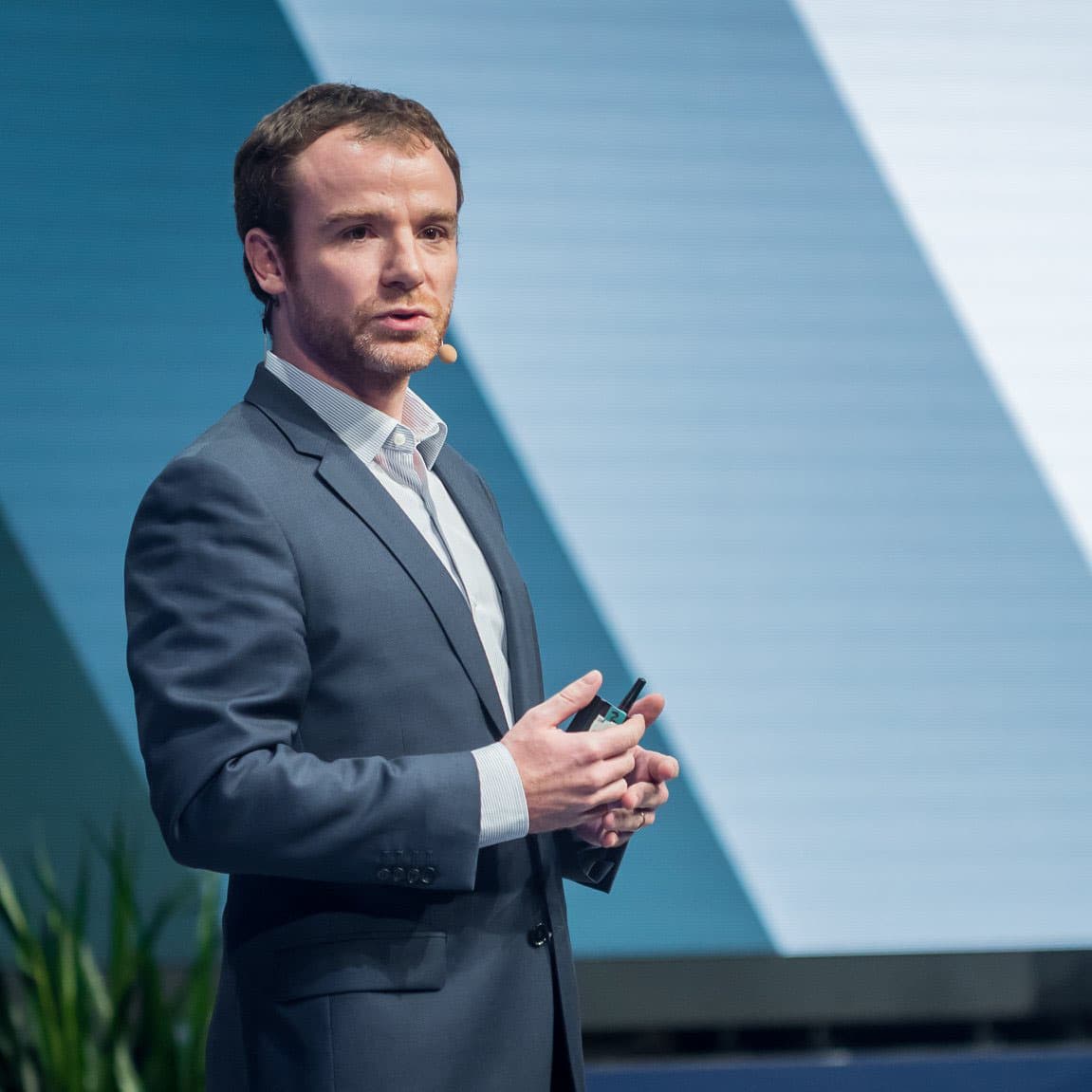 Created by Bruno CLÉMENT and Sébastien BERNARD, HUBSTORY®'s objective is to incorporate good practices in order to get the word out. After 5 years of research and development, it has become the first step-by-step process that makes it possible to transform an idea into a story.