Leadership

PERSONIFY YOUR PROJECT
Public speaking generally represents a time when we put too much pressure on ourselves: make sure you don't forget anything, be natural… As if the performance was only based on the controlled image of yourself that you put forth!
In order to be heard, you need to first create confidence-based conditions. That is why true performance is based on your ability to sincerely convey a committed message.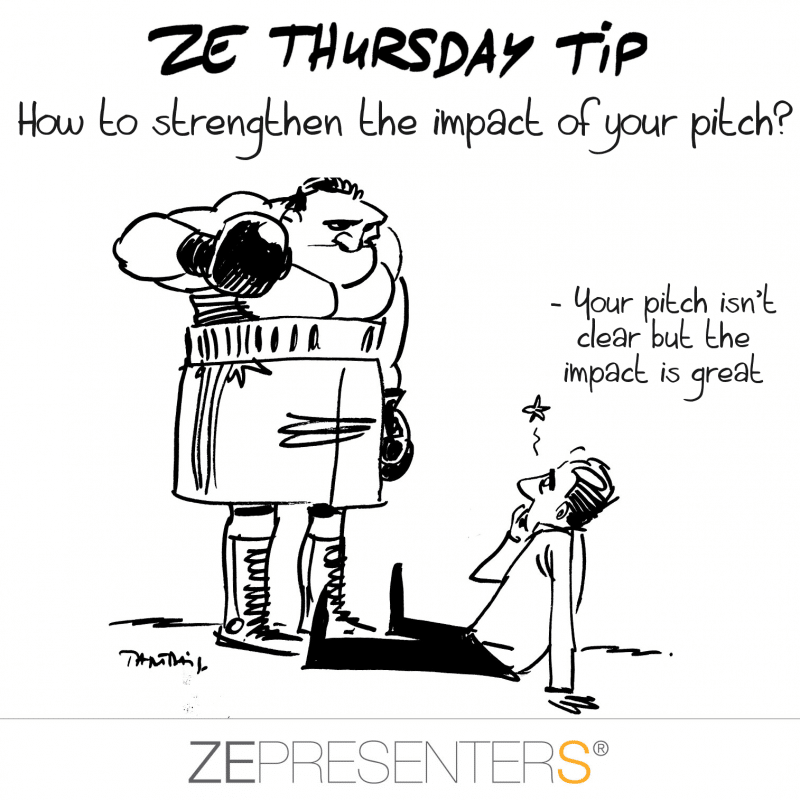 Being able to quickly convince others that an idea has value is an essential skill to have for many businessmen and project leaders. But developing a pitch is not sufficient to guarantee to stir the interest of your audience. One factor that remains crucial in the success of your pitch lies in your capacity to…