You dream about calling out to your boss in the hallway, or raising your hand in a meeting to talk about your project… just ask yourself one question first: "What is the idea?"
The pitch is the trailer for your idea: an optimized message to brand your credibility and create enough curiosity so they want to find out more. In just a few minutes, you will be able to see the interest kindled by your idea without ever having to say too much.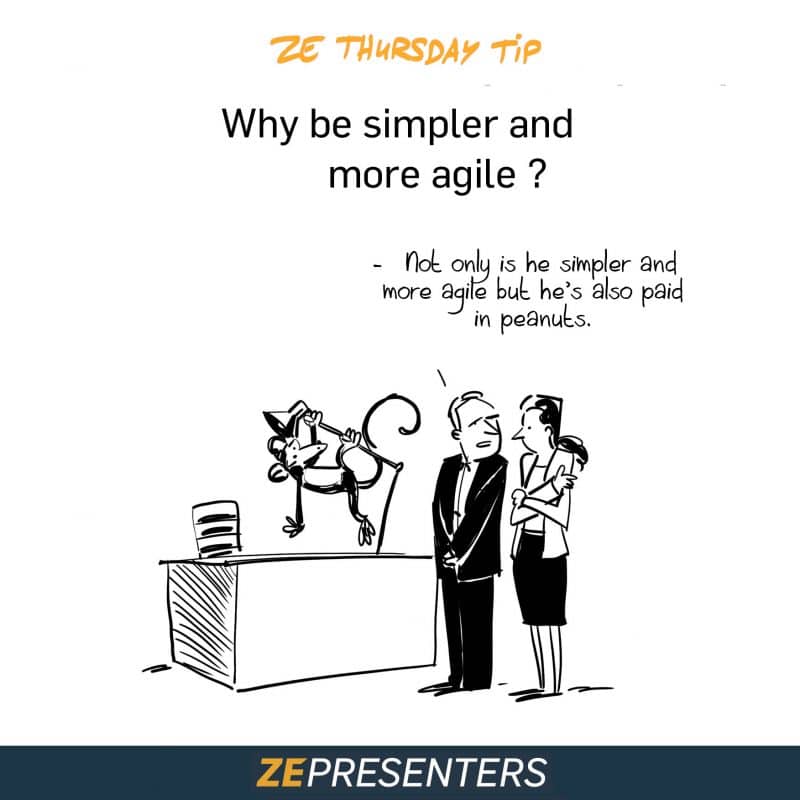 If you assiduously follow us on the networks, it will not have escaped your attention that we have just launched the 3rd version of our HUBSTORY® method, synonymous with simplicity and agility. So how to get into agile mode in your work as well as in the preparation of your presentations?