Storydesign

STAGE YOUR PRESENTATION
We are living in a world of "information overload," permanently hopping between different kinds of media and sampling its highlights.
In order to have a chance at making an impact, you will need to "stage" your presentation and include it under the framework of a global experience – before, during, after – which promotes interest, impact and guarantees that your idea stays firmly embedded in people's minds.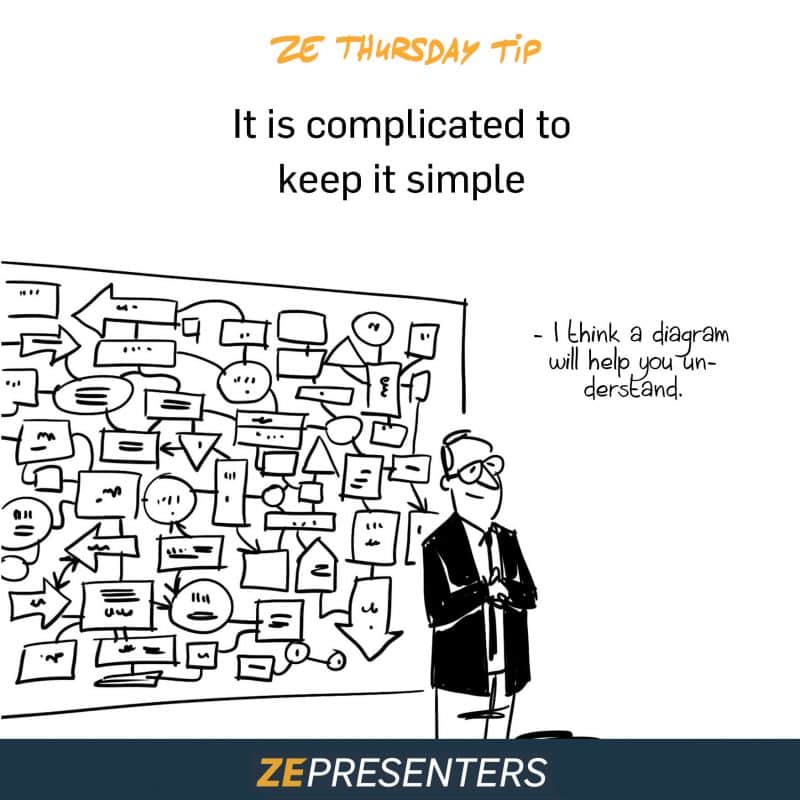 "It's complicated to keep it simple!" You measure this concept every day when you're asked to speak. Yet, the experts that we are have a simple belief: keeping it simple is not that complicated!