Storytelling

STRUCTURE YOUR STORY
Any story is a narrative for change. That is exactly what makes stories so attractive. They invite us to discover the way in which our heroes come together and adapt to the changes that they are experiencing.
In order to capture and maintain your audience's attention, you will need to do the same thing: design your presentation as a story about the change prompted by your idea.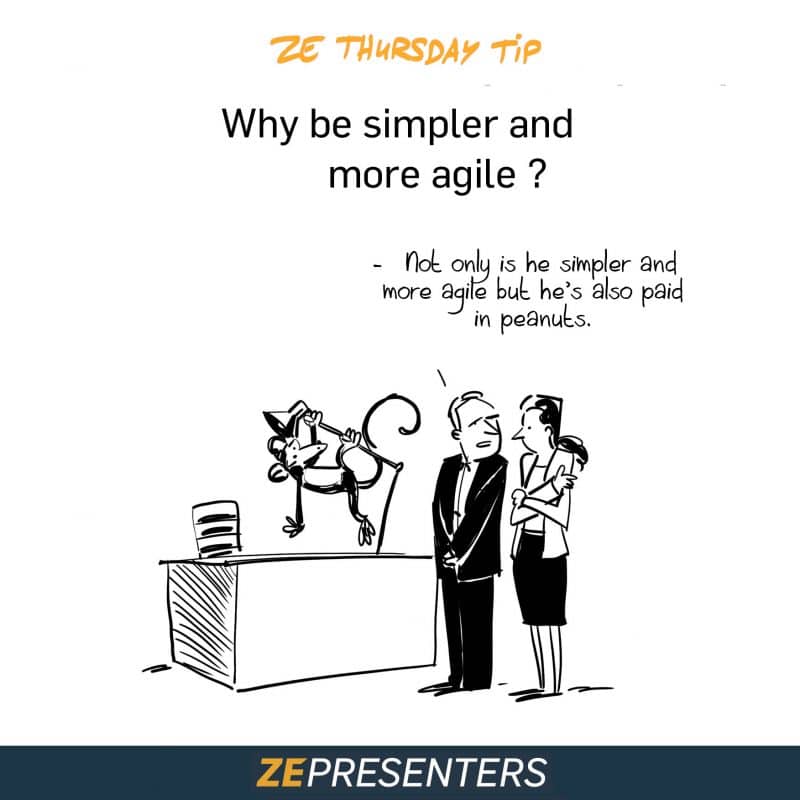 If you assiduously follow us on the networks, it will not have escaped your attention that we have just launched the 3rd version of our HUBSTORY® method, synonymous with simplicity and agility. So how to get into agile mode in your work as well as in the preparation of your presentations?