Storytelling

STRUCTURE YOUR STORY
Any story is a narrative for change. That is exactly what makes stories so attractive. They invite us to discover the way in which our heroes come together and adapt to the changes that they are experiencing.
In order to capture and maintain your audience's attention, you will need to do the same thing: design your presentation as a story about the change prompted by your idea.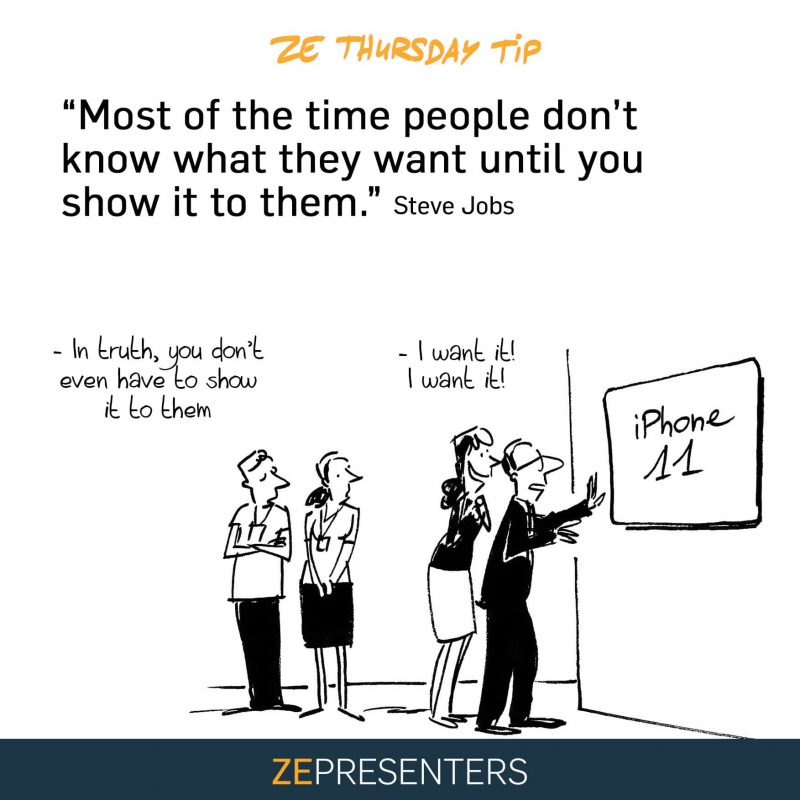 We hear more and more often that it is difficult to get the attention of an audience. But the goal is not so much to attract their attention, but to sustainably capture their interest. To get there you will have to find a relevant and unexpected answer to two basic questions: What keeps them from…