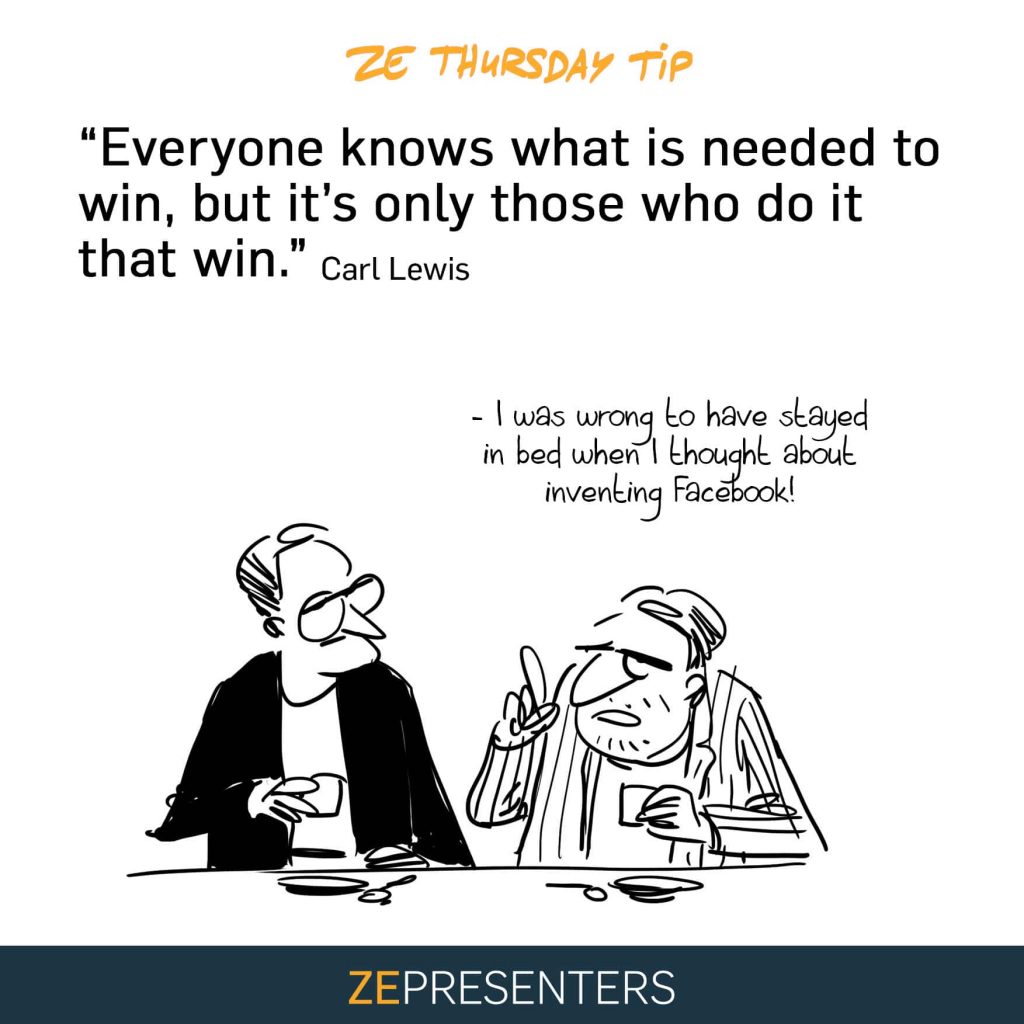 Everyone knows what is needed to win…
It is always exhilarating to have an intuition, play with it and suddenly feel an idea emerging from it that makes sense, that makes everything seem obvious, to the point of being surprised that no one had thought of it before. But as we pointed out in 2017, this is not enough. A strategy, a business model or a PowerPoint presentation won't suffice either. On the other hand, the moment you stand up to point out a serious problem and propose an idea that is concrete, unique and inspiring at the same time, will always be a decisive one.
Hoping 2018 is rich with ideas that you will implement. Happy New Year!