THE 1ST AGILE METHOD
FOR NARRATIVE STRATEGIES
After hundreds of consulting missions, HUBSTORY® has combined all of the essential ingredients in order to build your presentation.
The method is based on an agile process that makes it possible, step by step, to enhance the relevance of your narrative strategy and transform your idea into a clear, inspiring and personified story.
HUBSTORY® is made up of four repetitive loops that each correspond to a deliverable related to your presentation:
The HUBSTORY® method is used daily in order to create presentations. Through our strategic consulting firm, ZEPRESENTERS®, we can help you co-construct your next high-stakes presentation, or thanks to HUBSTORY® Academy, we can help you improve your public speaking skills.
Would you like to discover the method, learn about storytelling or go further in-depth with your training? Here, you will find all the content likely to help you progress, categorized according to the method's four steps:Pitch, Storytelling, Story design and Leadership.
Would you like to find out more ?
In order to discover the basics of the HUBSTORY® method, we suggest that you download the Survival guide to making your ideas more attractive. It will help you  clarify your ideas and build your presentation step by step.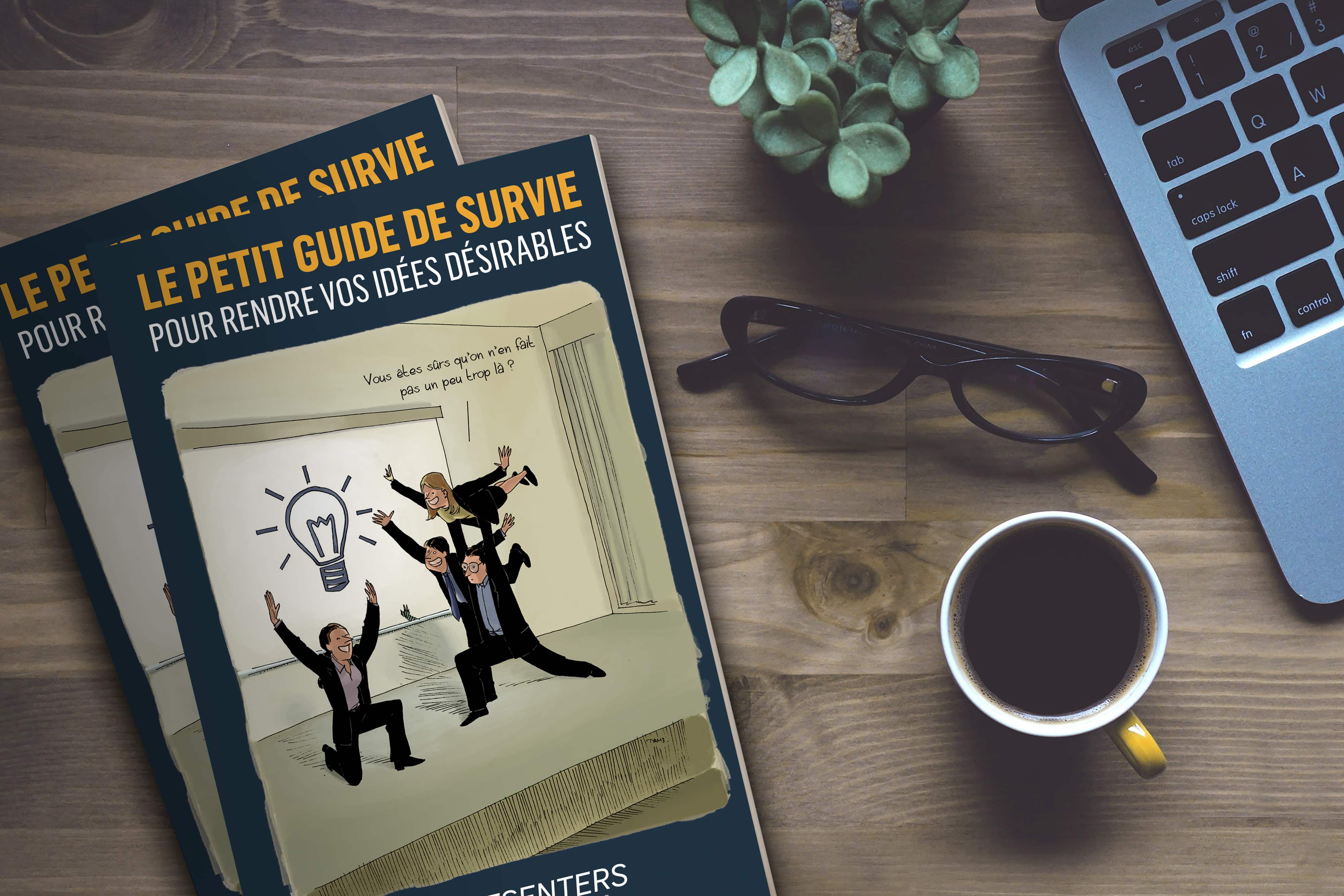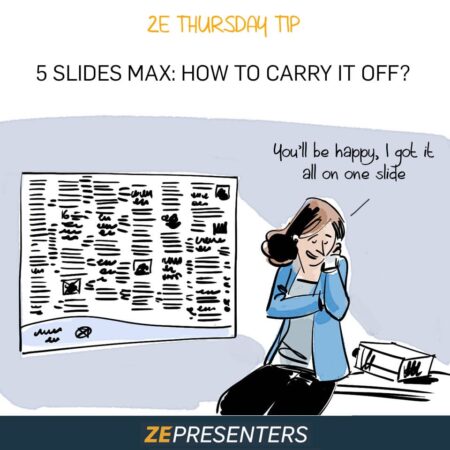 "5 slides maximum," he who has never had this instruction imposed on him at least once, raise your hand! This ...