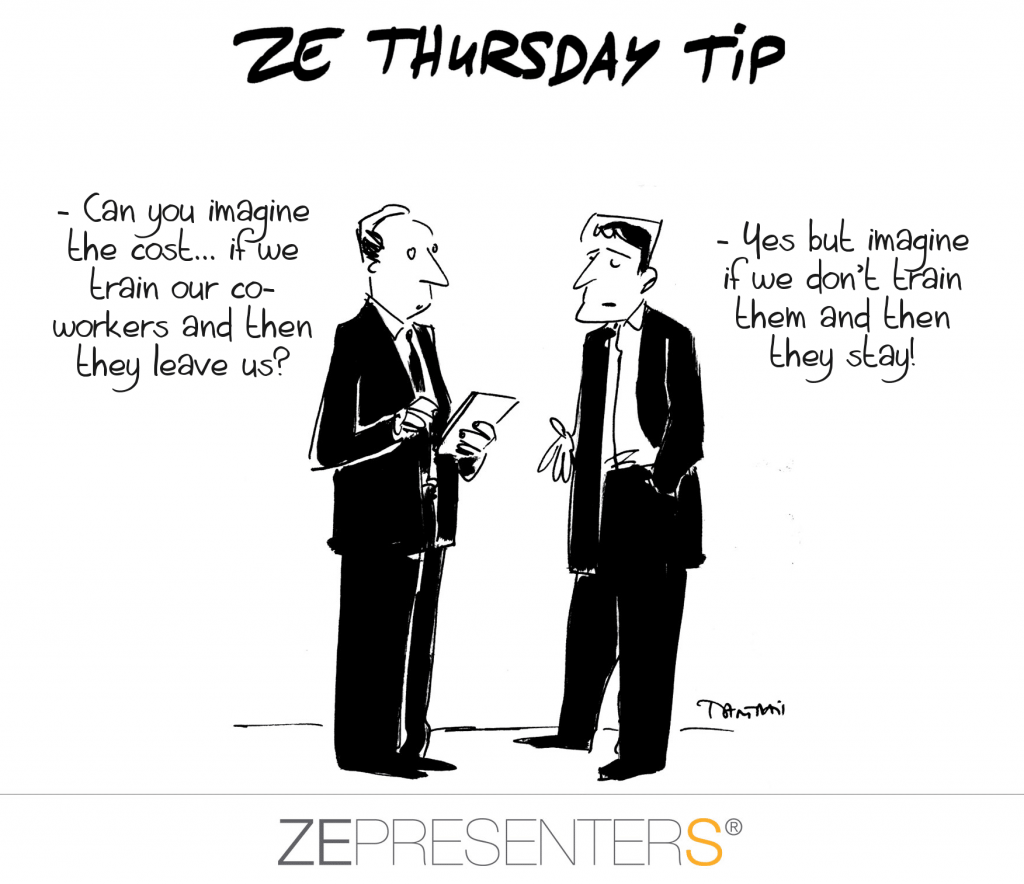 Training is investing in the future
Speaking in public is serious business and requires a learning process, practical application and experience. It is also important that those who regularly speak in public realize that they are generally not sufficiently trained and that they are usually not given enough time to prepare.
Pooling know-how, encouraging feedback and uniting teams around a concrete method is essential in giving everyone confidence and improving the quality of your presentations. It is from this observation that we designed the HUBSTORY®.